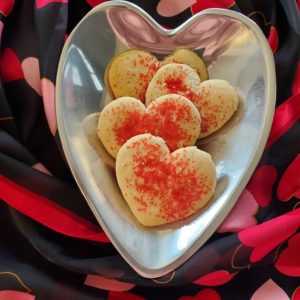 Of all the places in the Bible that talk about love, the thirteenth chapter of First Corinthians is known as the "love passage." In it, Paul describes love as patient, kind, not envious or boastful, not proud, rude, self-seeking or easily angered. He says love keeps no record of wrongs, does not delight in evil but rejoices with the truth. Moreover love always protects, always trusts, always hopes, always perseveres, and never fails (1 Corinthians 13:4-8). Paul was writing to believers in Corinth, but the Word is speaking to us about loving in this way today.
Young couples getting married often choose this passage to be read at their weddings—even those who may not have studied the Bible at all—just because they know the content is appropriate for the occasion. We should pray they will go back and read it again, paying close attention to Paul's instruction, so his description of love can become the basis for a long-lasting marriage.
Yet who of us can live up to Paul's standard of loving, as described in this passage? Truly no one can unless he or she first draws from the unending source of God's love, unless the Holy Spirit supplies all the love needed for any and every situation.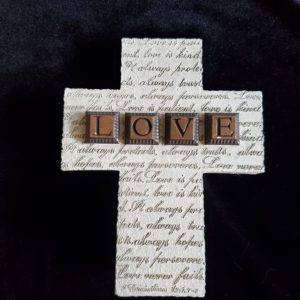 Once we understand the nature of God's love, we will understand how calling on His love to fill us up will make it so much easier to love others, even seniors we know who may be having a bad day. God's love is unconditional, meaning there is nothing we can do to make Him love us less and nothing we can do to make Him love us more. God demonstrated His love for us by sending Christ to die for our sins so we may dwell with Him forever.
God's love is trustworthy. It will never fail us. God will never say, "I can't help you love that difficult person, you're on your own." Rather He will say, once we ask Him for help, "Sure, take some of My love, and give it generously."
1 Corinthians 13 ends with verse 13: And now these three remain: faith, hope and love. But the greatest of these is love. What a sad world this would be without love. Let's celebrate it on Valentine's Day and every day, and praise God for giving it to us in abundance.